Landex Research, Inc. was founded in Chicago in 1956 by two brothers in the real estate business who often found a need to locate the heirs of deceased landowners to complete land purchases.  They soon determined that a need to locate heirs to estates existed, and a full-time heir-searching business soon followed.   For over 65 years, our company has been family-owned and operated with the same core values that the original founders instilled.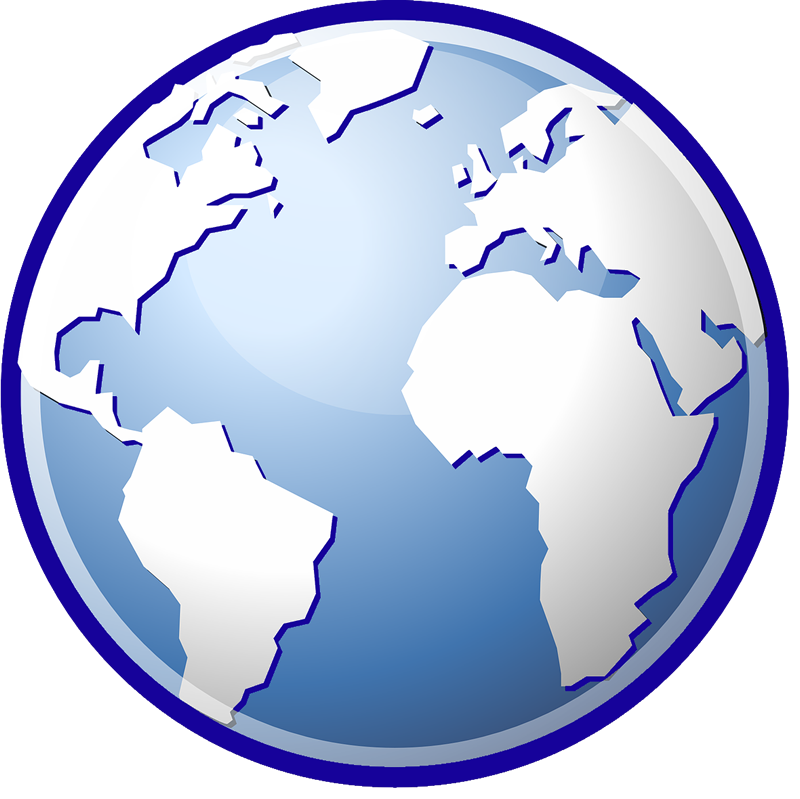 Our knowledgeable staff provides honest, dependable service to the attorneys who seek our assistance as well as the heirs who entrust us to work on their behalf. We pride ourselves on being there for our clients every step of the way. No detail is overlooked in the process of completing an heirship properly.
Since our founding over 65 years ago, our office has worked on thousands of successful cases and helped to distribute millions of dollars to heirs that we've located.
Professional Affiliations
Better Business Bureau
Chicago Bar Association
Chicagoland Chamber of Commerce
Chicagoland Genealogical Society
Illinois Bar Association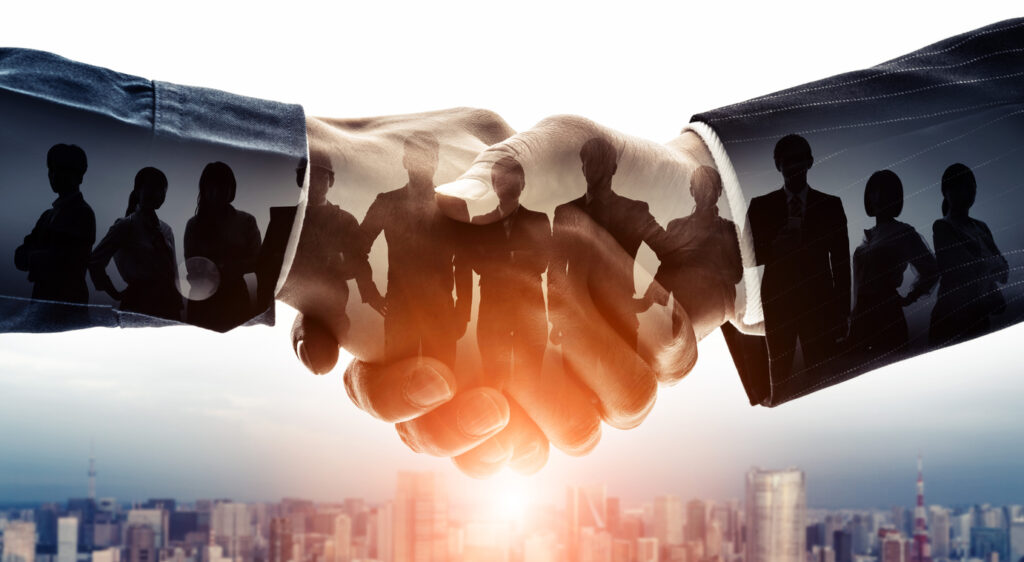 Facilities and Resources
Our home office in Schaumburg, Illinois houses our staff of caseworkers and researchers, along with a large genealogical collection of historical documents and a computer server with access to a wealth of internal and external databases for conducting research. We further employ a group of field reporters who work in various capacities near courthouses and genealogical collections to assist with the process.
Advances in technology and enhanced research methods over the years have helped our company grow significantly. Our most valuable resource, however, has always been our experienced staff members, most of whom have worked for Landex Research for more than 30 years. Our people are experts in probate law and research techniques. Our staff can handle even the most complex searches.
Our office works with a large network of genealogical researchers, reporters, and correspondents throughout the United States and Europe to assist us and provide support wherever it is needed.
We are truly a global organization with research capabilities virtually anywhere in the world.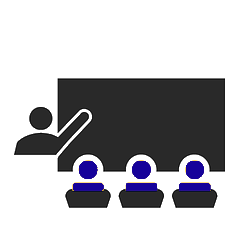 Highly Trained Staff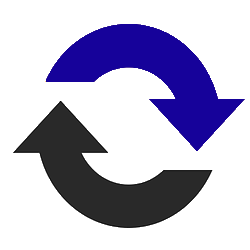 Genealogical Network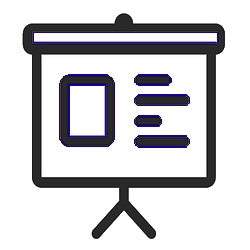 Enhanced Databases
Among the Finest Genealogical Tools in the World
The Landex Research in-house library contains thousands of city directories, telephone books, historical documents and family genealogies from across the country, many dating back to the mid-1800s.
Our alphabetical necrology files contain over 2 million death notices dating back to the early 1900s. This unique collection allows our staff to solve even the most difficult heirships.
Our state-of-the-art computer system allows our researchers to utilize numerous databases and programs both internally and externally. Our systems are used for research as well as the day-to-day monitoring of our pending cases.
Our extensive collection of data on computer, microfilm, and microfiche gives our researchers quick access to a wealth of information.
Our staff conducts research at the Family Historical Library in Salt Lake City, Utah; the National Archives Library in Washington, D.C.; and many other resource centers throughout the world.