About Landex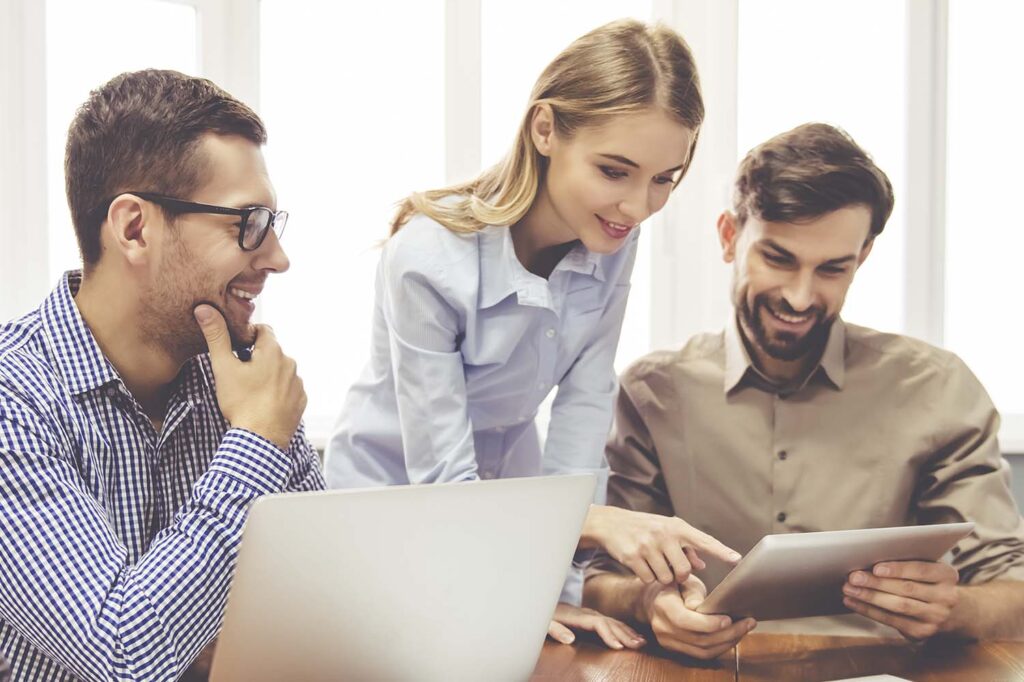 Landex Probate Research is a family-owned business in continuous operation in Chicago and the Chicagoland area since 1956. Learn more about our history, approach, and values.
About Probate Research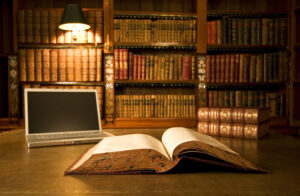 "Probate" is the area of law concerned with transfer of ownership of estates to rightful heirs. Sometimes, identifying and locating those heirs requires specialized genealogical research. Landex has been conducting that research for heirs and estate attorneys for more than 60 years. Learn more about what probate research is and how Landex can help.