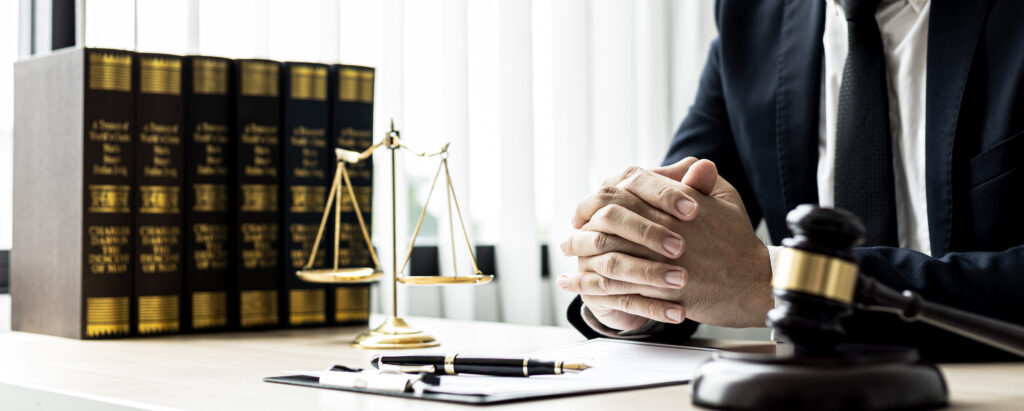 Landex Research is highly qualified and regularly called upon to assist courts, attorneys, trust officers and administrators in every aspect of establishing a complete heirship. We provide peace of mind that nothing will be overlooked during the research process and that all the rightful heirs will be accounted for.
All of our findings are verified and supported with detailed family charts, affidavits, vital records and any other genealogical documents that we deem necessary.
Our staff conducts initial searches for the estate at no cost or obligation. Once we review the information, our staff can decide the best way to handle it.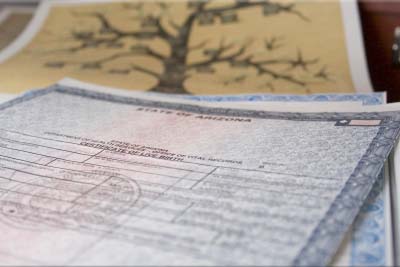 Fee Arrangements
We have compensation plans to adjust to the specific needs of any situation.
Contingency Fees
The majority of our probate searches in complex matters are done on a contingency basis with absolutely no cost to the estate. The search to identify and locate unknown heirs is conducted by Landex Research solely at its own expense. Our office collects all known information about the decedent and then begins a thorough investigation to identify and locate any missing or unknown beneficiaries. Once we locate the heirs or legatees, compensation is negotiated directly with these individuals for a portion of their inheritance. Our fee is therefore paid by the individuals who benefit the most from our work.
Flat Fees
For quick searches and research conducted primarily for notification purposes, you may arrange to pay a flat dollar amount or an hourly rate for a specific search. Our office provides a free estimate based on available information. We begin our search once the estate official or court approves a mutually acceptable fee.
Many attorneys prefer contingency fees over hourly and other set fees for the following reasons:
The estate is not required to expend funds for searches that may prove to be unproductive.
Known heirs do not bear any of the research costs to locate missing heirs.
Unless our company is successful in locating rightful heirs and documenting their relationships, it receives nothing
References
Landex Research is built on a solid reputation for honesty, hard work, and efficient service while maintaining the highest ethical standards.
Our files contain numerous letters of recommendation and appreciation from those who have benefited from our services.
References are provided to attorneys, trust officers, and administrators upon request.